Welcome to Solid State Printers
A top Notch 3D Printing Repair Shop for all things 3D printing.
Our Services
The services we provide are printer installations, 3D printing training, 3D modeling training, 3D modeling, and 3D Printing Services. Training services that are provided can be done in one on one situation, classroom setting and or even a remote training situation. To learn more click the button below.
BLOG
Here, you can learn about our recent stories. This will include walkthroughs and 3D printing stories to keep you updated with all things 3D printing. There will be weekly tip and tricks to help you improve your 3D printing skills and help you get the best possible and most efficient printing manners.
Check out Our Youtube Channel for the Latest Videos!
WE are here to keep you printing and to help you make all your prints More Successful.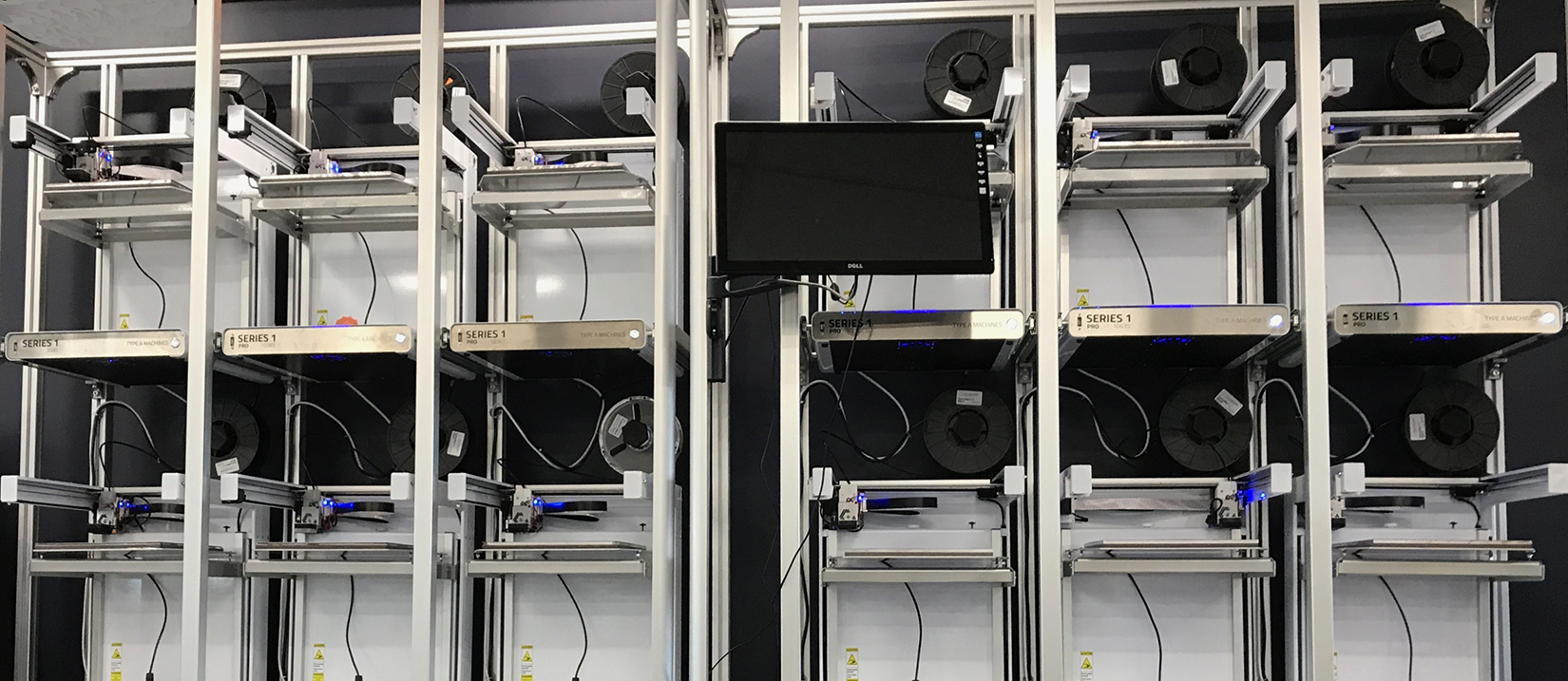 Needs Parts? Need Filament?
Please visit our store to see our premium filament and our huge list of replacement parts that will keep you printing longer!